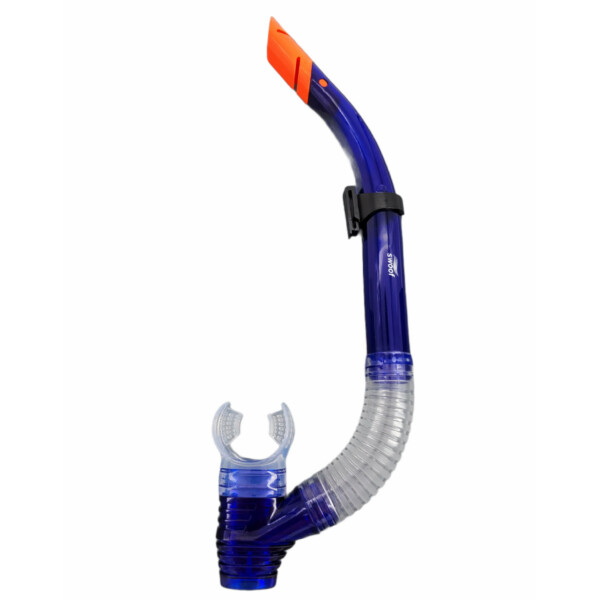 Alpha Snorkel
SN07S
The Alpha snorkel that we offer ensures optimal comfort during your aquatic activities. Its valve helps expel water, while its tip limits water entry through the top of the snorkel, ensuring a serene breathing experience. It also has a retaining strap for easy attachment to the mask.
It is approximately 37cm long with a diameter of 2cm.
Its packaging measures approximately 48x18x4.5cm.