At Swimart, we have been supporting sports stores, spas, pools and clubs since 2001 in their quest for the best in swimming equipment for their customers
The best of the best
Bringing you the best in the swimming equipment market is achievable with determination and hard work. Of course, we could have stopped there.
But at Swimart, we always go further than the end of the pool! We make sure that our prices are always the most advantageous for you, swimming clubs and pools, suppliers and retailers, specialist stores, etc. With Swimart, you can be sure of getting the best price for your swimming equipment. The best proof is our online catalog! Check it out and discover the prices of our swimming equipment and accessories!
Customization of swimming equipment
Need swimming equipment with your brand or club image? Want a more personal touch for your swim gear? Get your head out of the water and express your difference with personalized swim caps! Interested? Request your free online quote and have your logo or any text printed on swim caps with Swimart!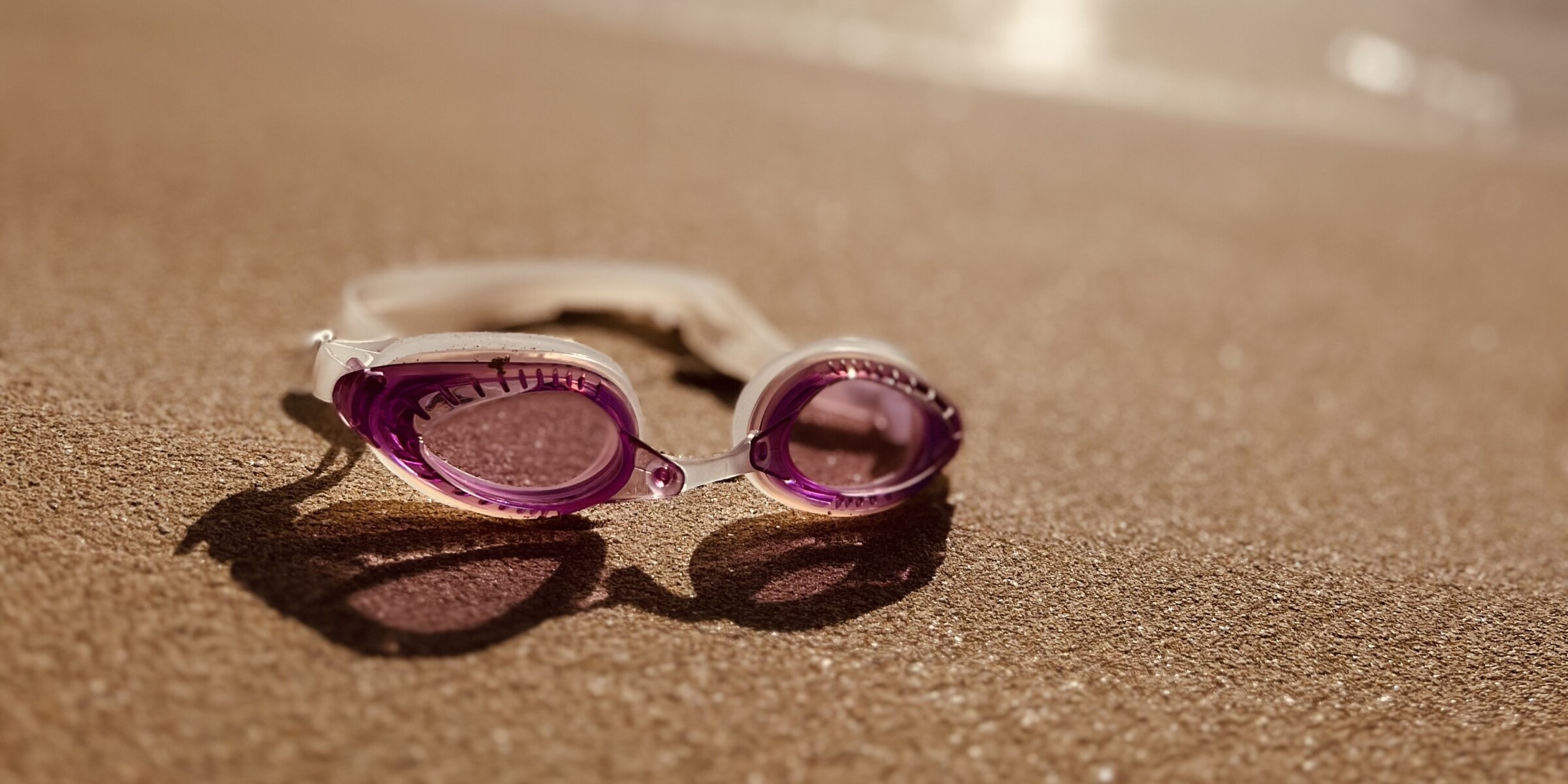 We decided to spoil you with our clearance packs!
But do you know what they are?
Our clearance packs are offers we make on some of our products. We offer our stock at a discounted price.
However, you must take all of our parts to receive the discount.
Once you have made your inquiry, you will be put in touch with a member of our team so that he/she can explain to you exactly what the pack you are interested in includes, the exact number of pieces, the different colors, the product descriptions, etc.
Don't wait any longer, go to the packs page, and let us guide you to find the products that best suit your needs.
By the way, this beautiful pair of glasses above is one of the products available in our packs. Go ahead, they are waiting for you!
Discover a part of our selection of liquidation packs below: